There's a big reason why card payment became so popular in Korea
https://citrusjapan.co.jp/column/cj-column/w008_201803.html

In a previous article, we covered how payment methods vary by country. That article mainly focused on online payment methods in China, but this time we will focus on card payment in Korea where the Winter Olympics were recently held.
You may be aware that credit card payment in Korea is quite advanced. When I visited Korea five years ago, even small shops and stalls allowed payment by credit card. I was surprised because this was not the case in Japan at the time.
Over 72% of payments are made by credit cards in Korea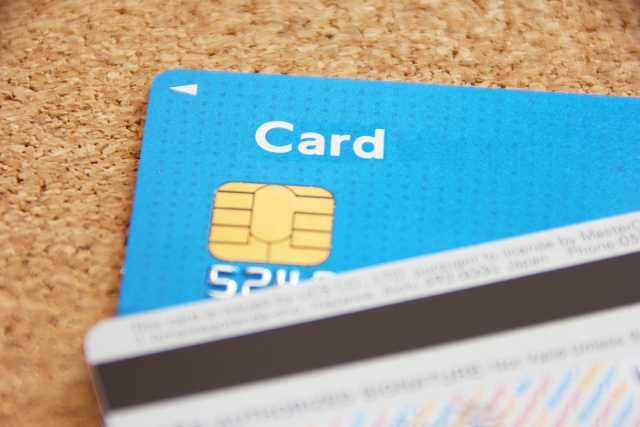 In Korea, credit card payments accounted for 72.3% of all payments in 2015 (according to a study released in 2017). This is quite a large percentage. In fact, 90% of payments were settled without cash in Korea when credit card, debit card and E money (prepaid card) figures were combined.
In Japan, on the other hand, credit card payments accounted for only 16.6% of all payments, a figure that only rose to 18.8% when debit card and E money figures were added. Even in the United States, which is considered a credit card powerhouse, the figure is a mere 25.1%. This is small compared to Korea.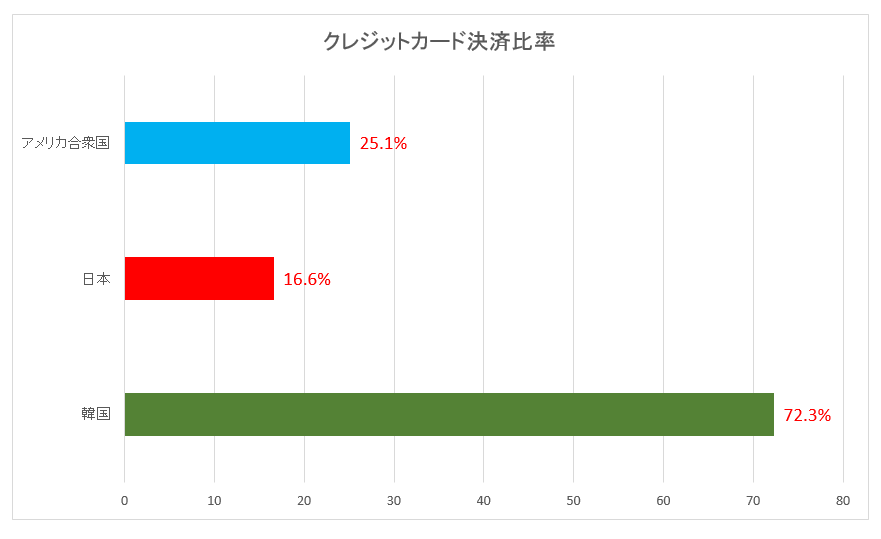 When I tried to find out why the difference is so large, I learned that the Korean government strongly promotes the use of credit cards to increase consumption and prevent tax evasion. Promotional efforts included enactment of the following two measures.
Tax deduction
If a citizen's credit card purchases exceed 10% of his or her annual income, 10% of those purchases become tax deductible. In other words, using credit cards can lower taxes.
Lottery
Citizens who receive the above tax deduction also receive a lottery number that is automatically entered in monthly lotteries that are hyped and shown on TV.
This approach, which is probably too bold for Japan, raised Korean credit card use to the highest rate in the world. Unfortunately, it also dramatically increased personal debt and bankruptcy, which became social problems in the country. Too much of anything is unhealthy, but the measures most definitely increased credit card use.
While this article deviates from the usual topic of websites, I hope it contributes to better understanding of a neighboring country and improved multicultural communication.